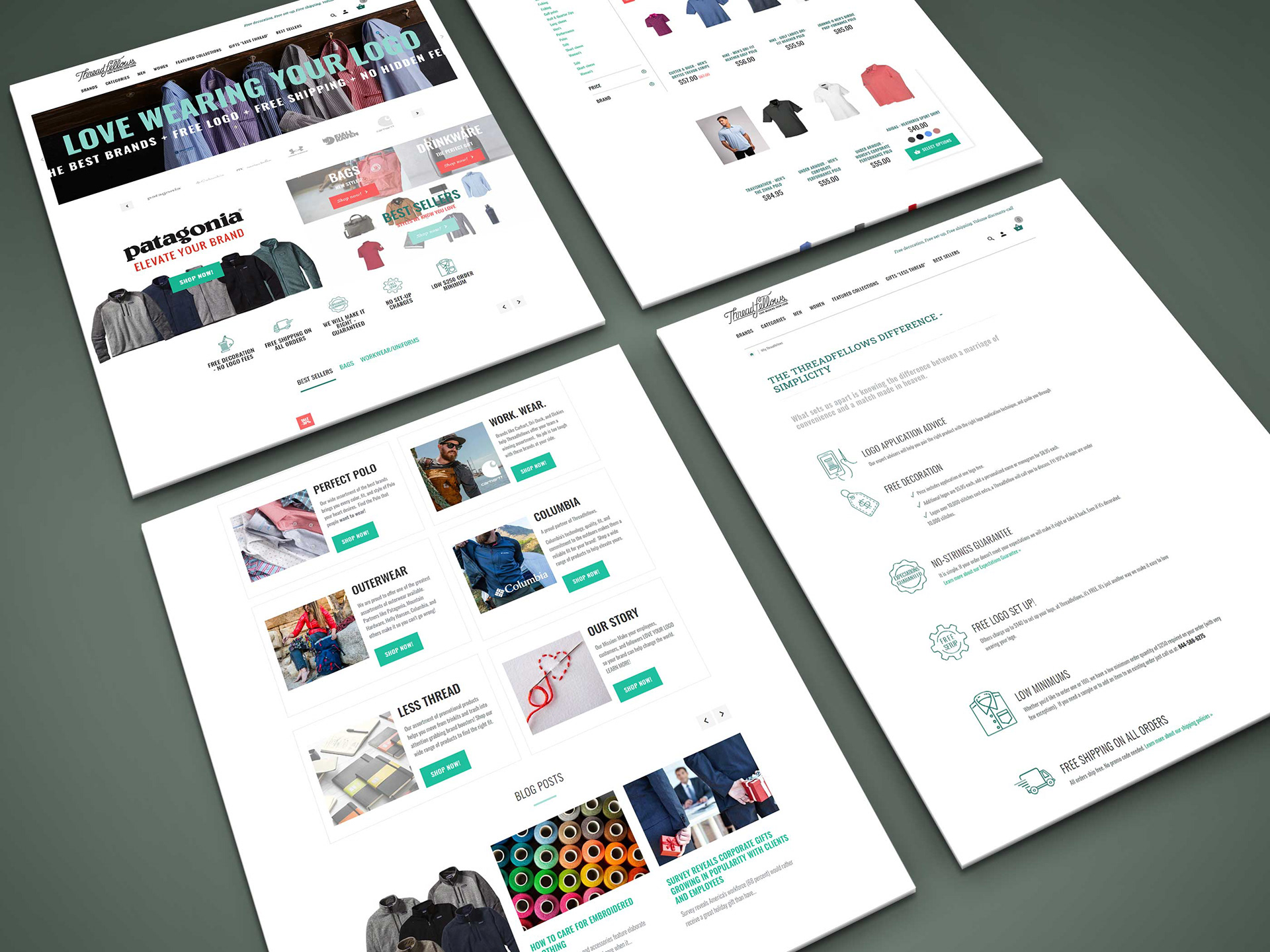 Threadfellows - REDESIGN - E-Commerce
Threadfellows is a corporate apparel & accessory provider that partners with businesses to help elevate their brand. 
I wanted to avoid including redundant or unnecessary information anywhere on the eCommerce website. Not only might this be distracting to the visitors, but it also takes up physical space on the site that could have been put to better use. I also wanted to create a design that had a familiarity to some of the top competitors in the industry to leverage immediate trust in a relatively new brand.
Vision and strategy, creative direction, developer, UI/UX and visual design.
I designed and tested common UX patterns to be used across the site. These patterns had flexibility built in to cover a wide range of customer requirements per task, while creating consistency across the site.
Primary Software Used: Photoshop | Invision | Html | Css | Shopify | Illustrator 
The design's first order of business was to communicate the company's unique selling propositions and other offers and policies more clearly to its visitors. This meant displaying information regarding free delivery, shipping options, and product availability prominently within its individual product pages.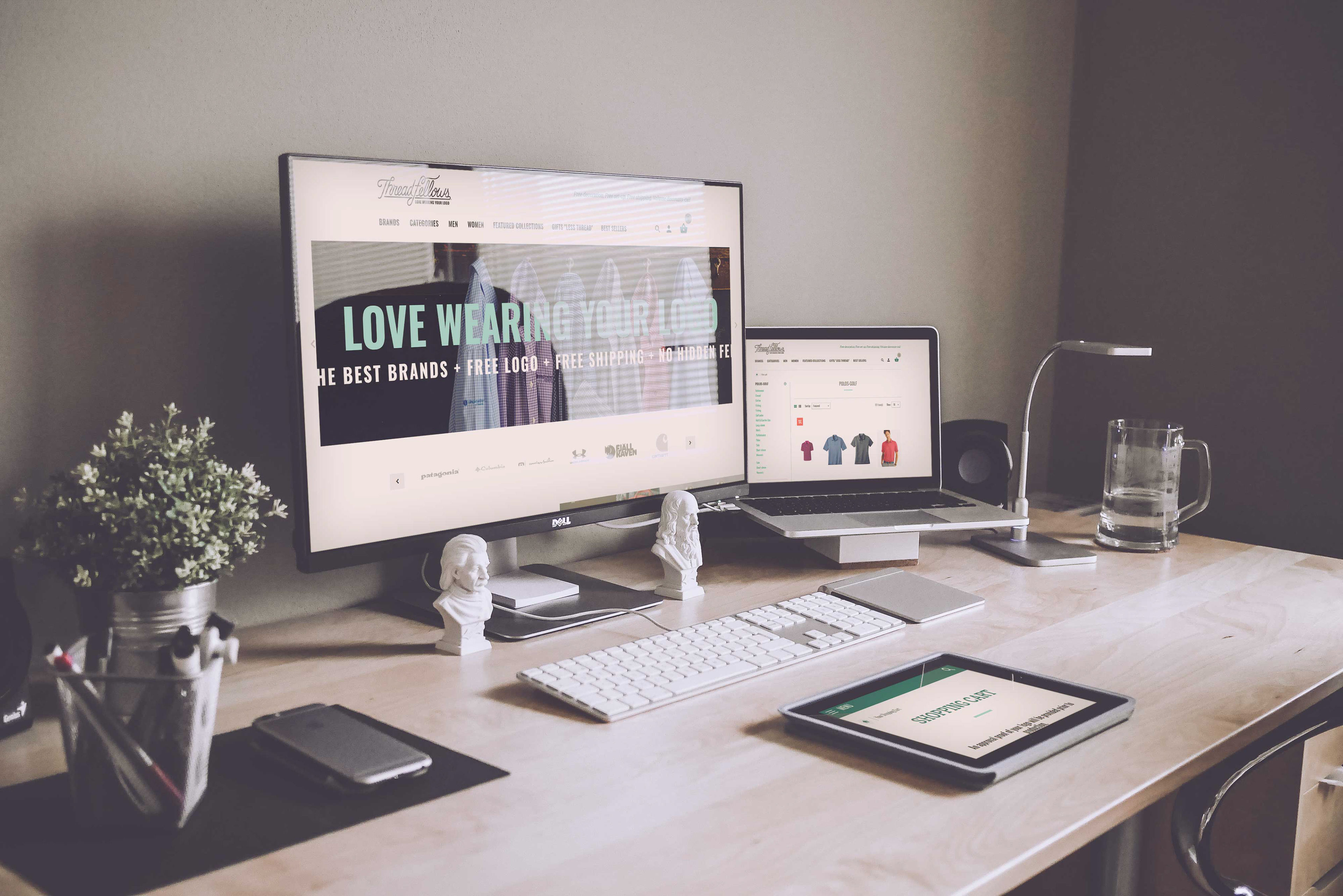 It's was essential that I communicate Threadfellows' value to potential customers in a clear and concise manner. If you offer something of value—say, free shipping on orders over $100—but you don't tell your visitors about it...how are they supposed to know?
Once more, the desired information is now prominently displayed to the consumer—this time in two ways. In addition to the change to the header, the website now displays the company's offers in a green font as well as custom iconography that stands out.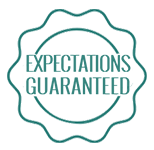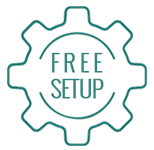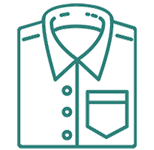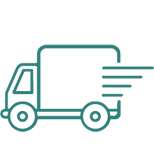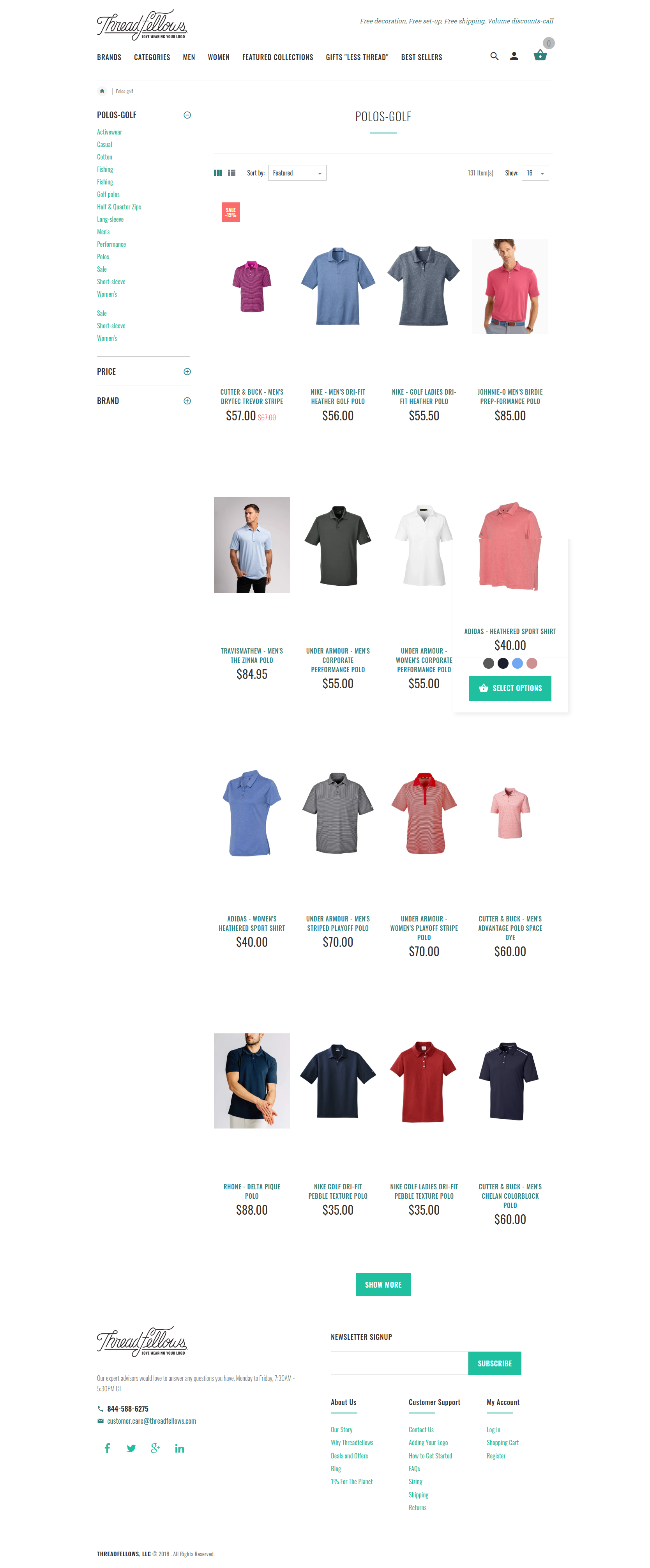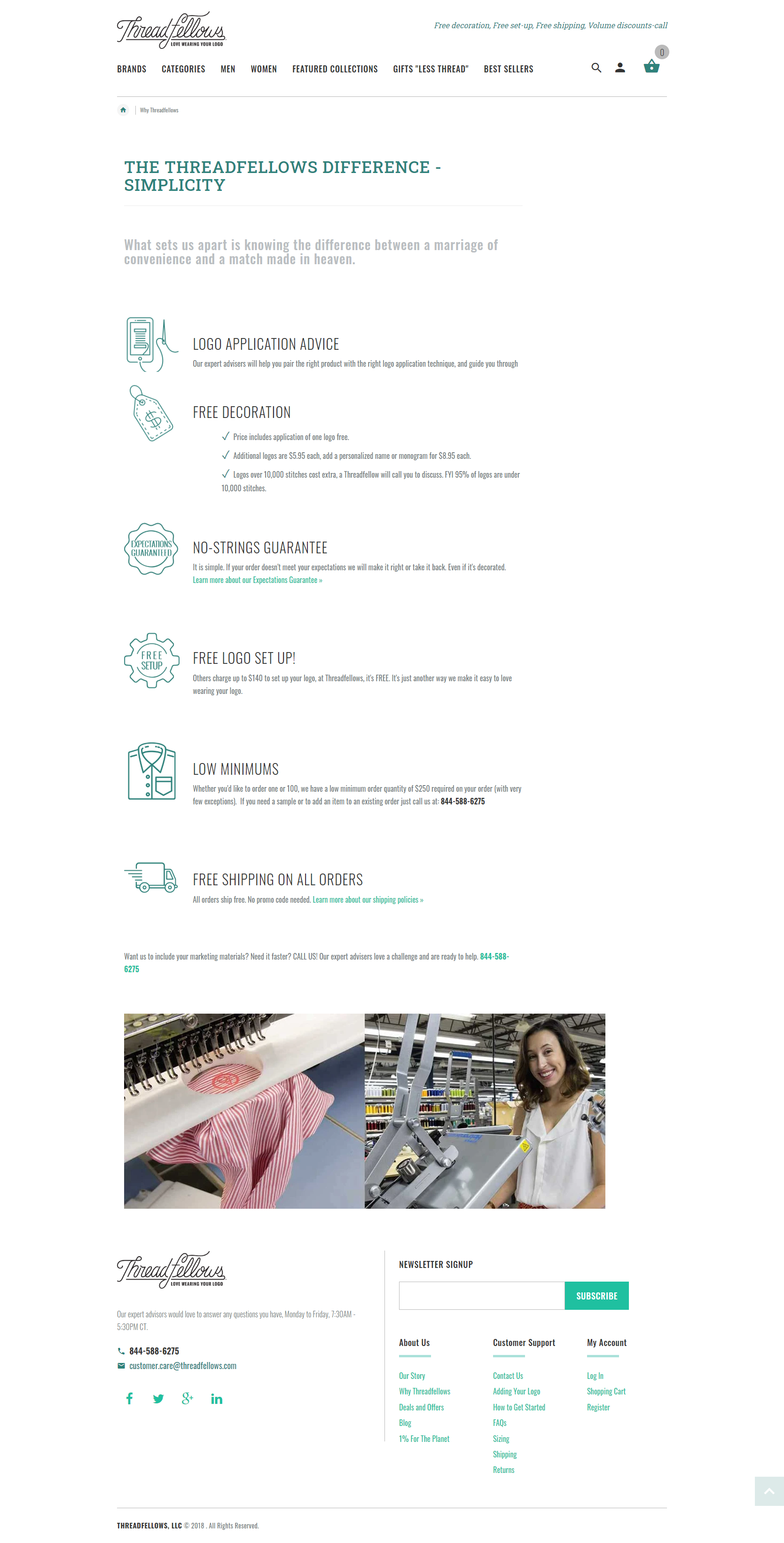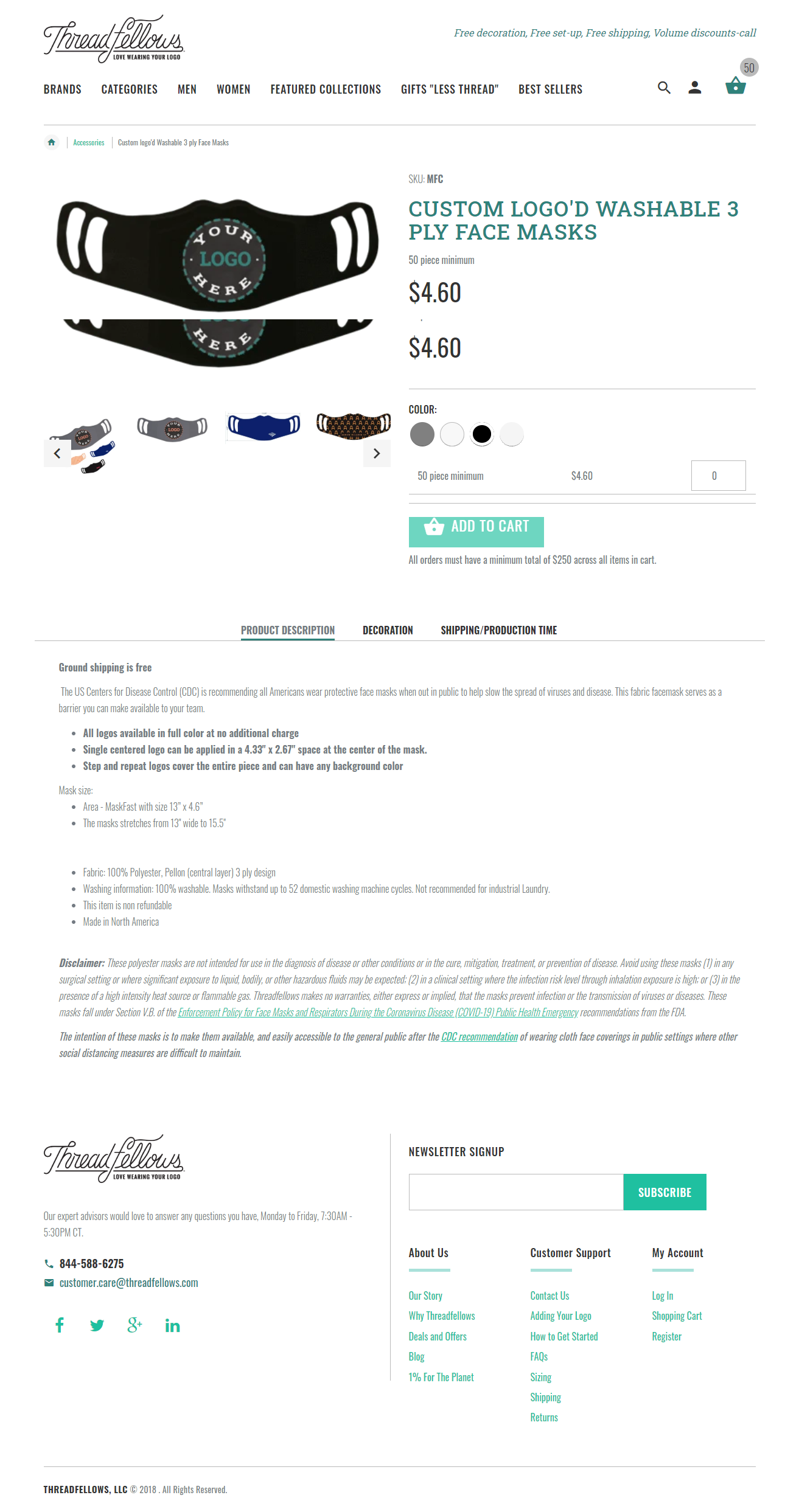 Shopify. I have been creating websites for years and have used several different platforms. Shopify is by far the easiest to use and the most "with the times" for lack of a better term. The best feature is the Shopify app store. I have been using Shopify for years now and just in that time the amount of apps that have been developed and launched has amazed me and made my website better.