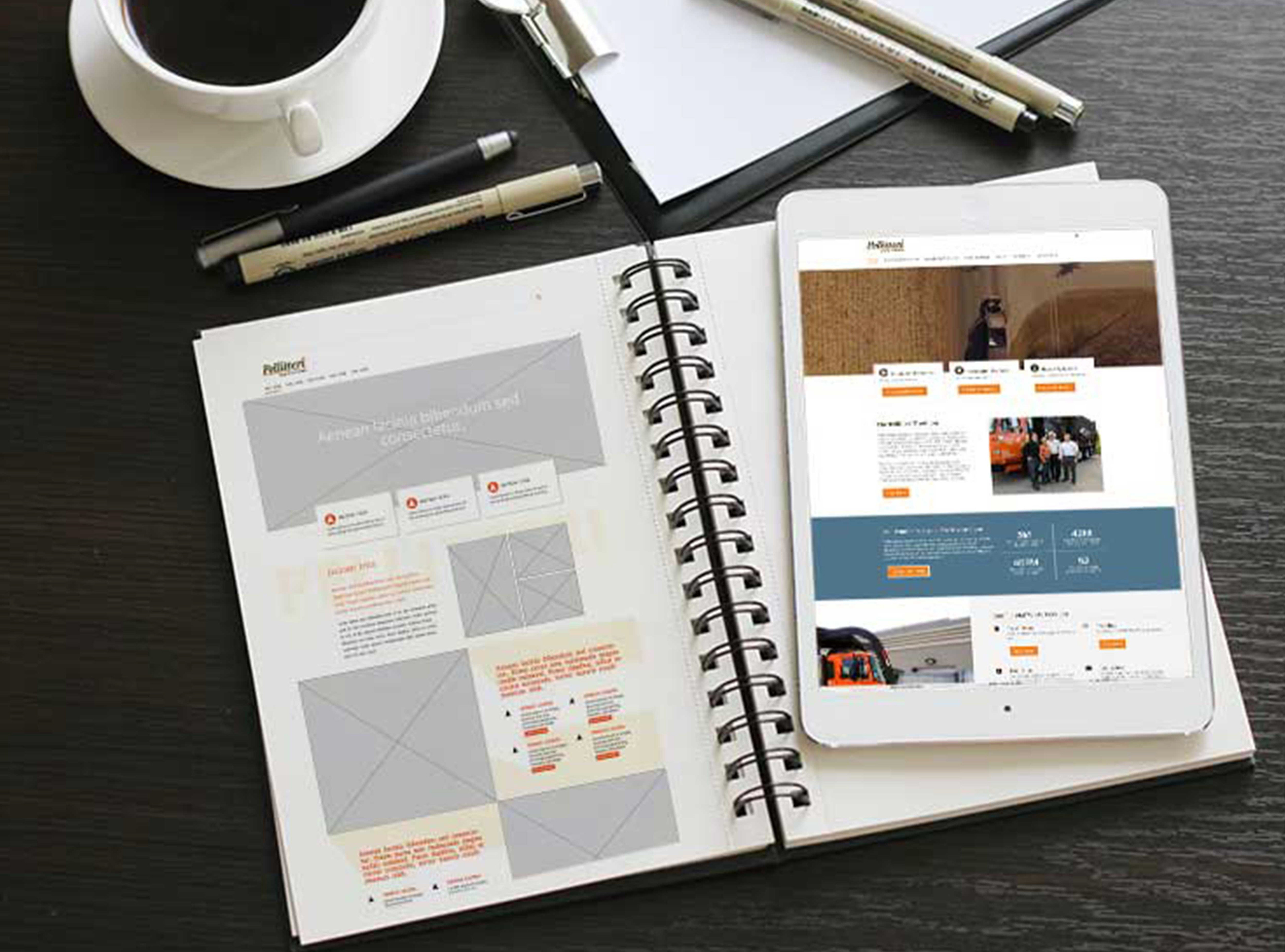 PellitTeri Waste Management - REDESIGN
Pellitteri Waste Systems is a Madison-based, family-owned, and state-of-the-art waste disposal and recycling business focused on outstanding customer service.
Revamp the entire company site to bring it into the current design aesthetic. Extensive information needed to be online to cut down on incoming calls and free up internal employees to  complete other tasks. The main focus was to build a site that would include all available information for a resident in the client's area of operation and make it as user friendly as possible. I didn't want to just focus on the look and feel. Rather, I also wanted my design work to support their business objectives. 
I took ownership of Pellitteri's design system for the website and worked with stakeholders to create and roll out the system. I was responsible for the 
vision,  strategy, creative direction, development, UI/UX and visual design.
I completed this project using the full Lean UX process, combining data and form together to deliver quick business outcomes. And because the resulting site is as collaborative and flexible as the process itself, iterations can be made easily and often, keeping the design fresh and responsive to whatever the user needs and business goals might arise.
Post-launch business results included 
increased engagement in critical CTAs, increased engagement with navigational elements, and less phone contact with office personnel.
Primary Software Used: Photoshop | Invision | Html | Css | Bootstrap | Illustrator | Visual Studio | Lucid Charts | Balsamiq | Shopify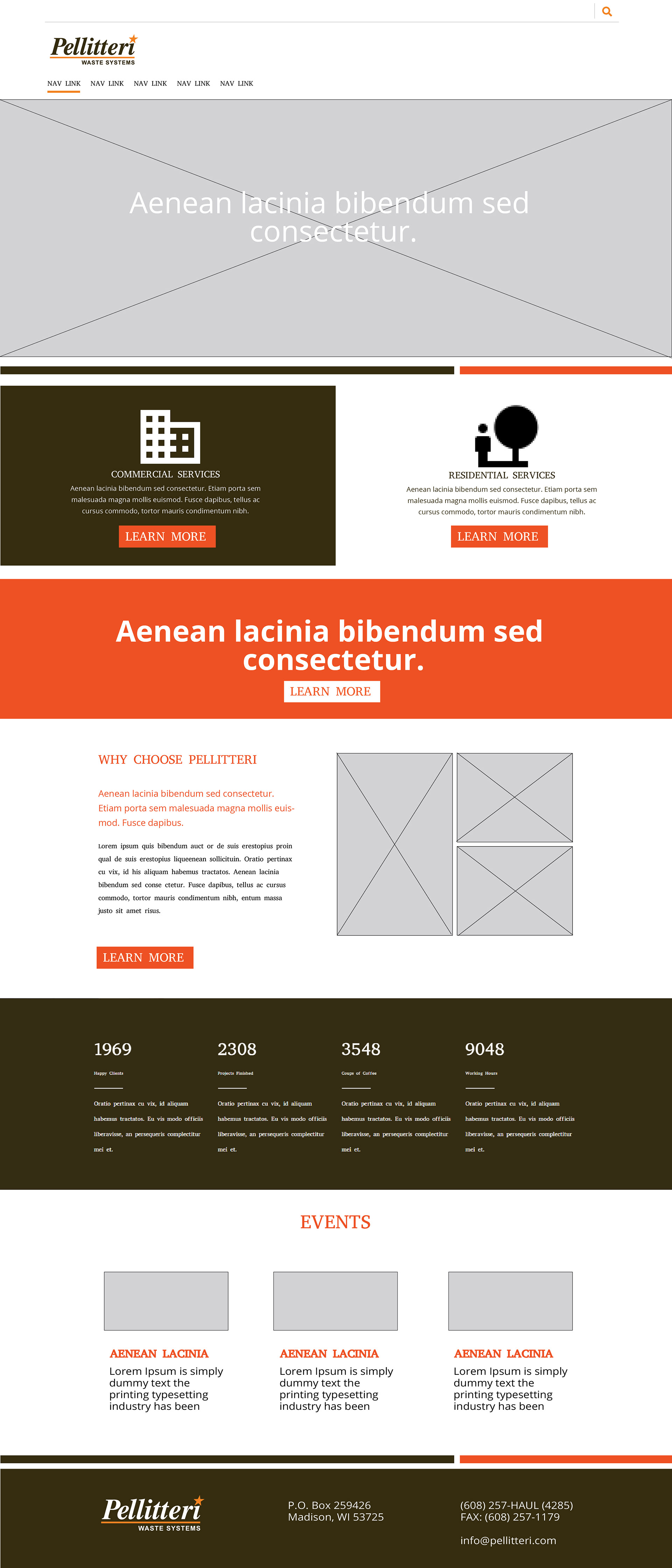 I tested the site across devices and resolutions in multiple versions of Chrome, Safari, Firefox, Internet Explorer, and Edge. I used BrowserStack to emulate the site on real devices and since I knew the percentage of their users on each platform, I was able to prioritize fixes according to audience size and criticality.
As with all other aspects of the project, the mobile and desktop versions were iterated  together on a parallel path.
​​​​​​​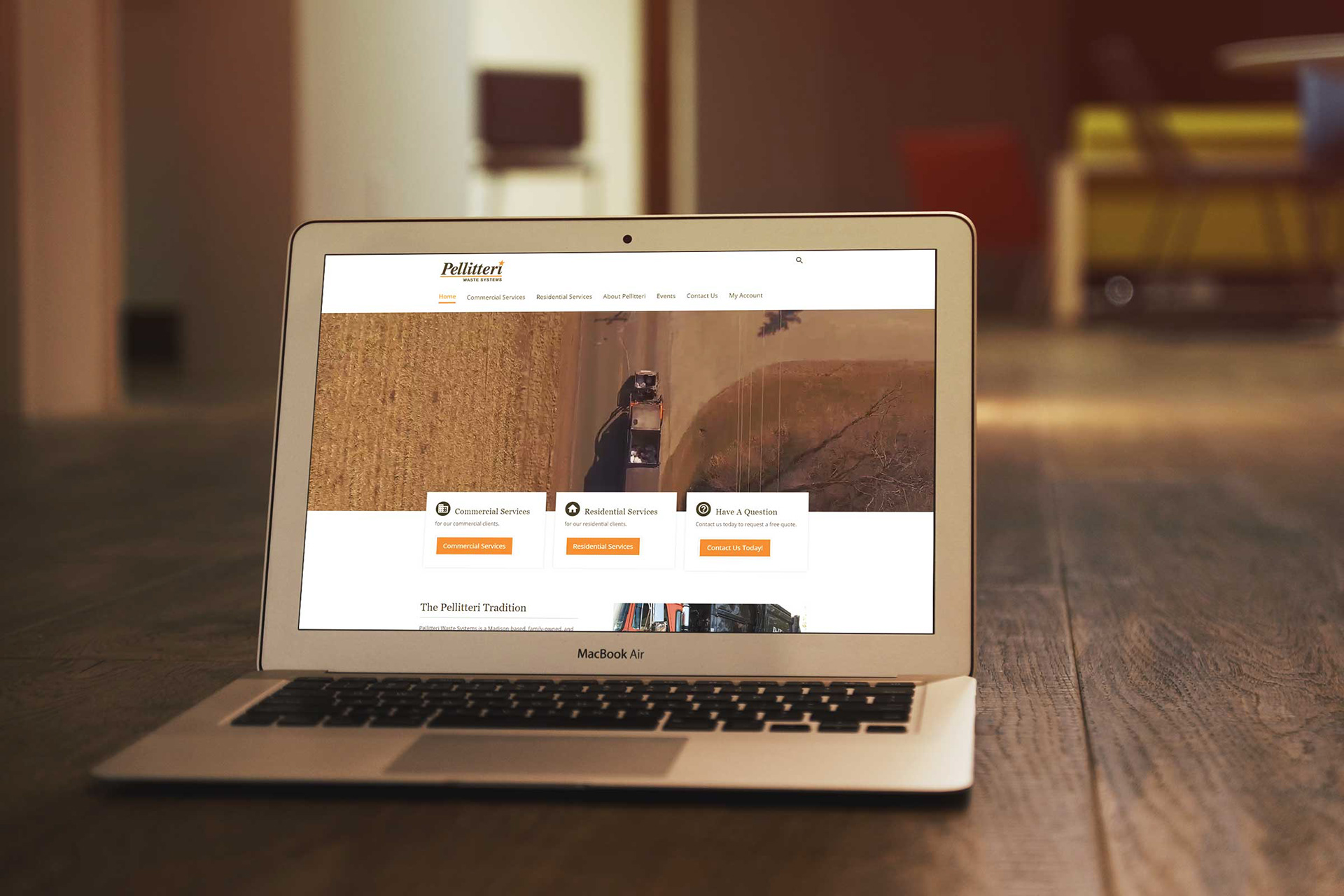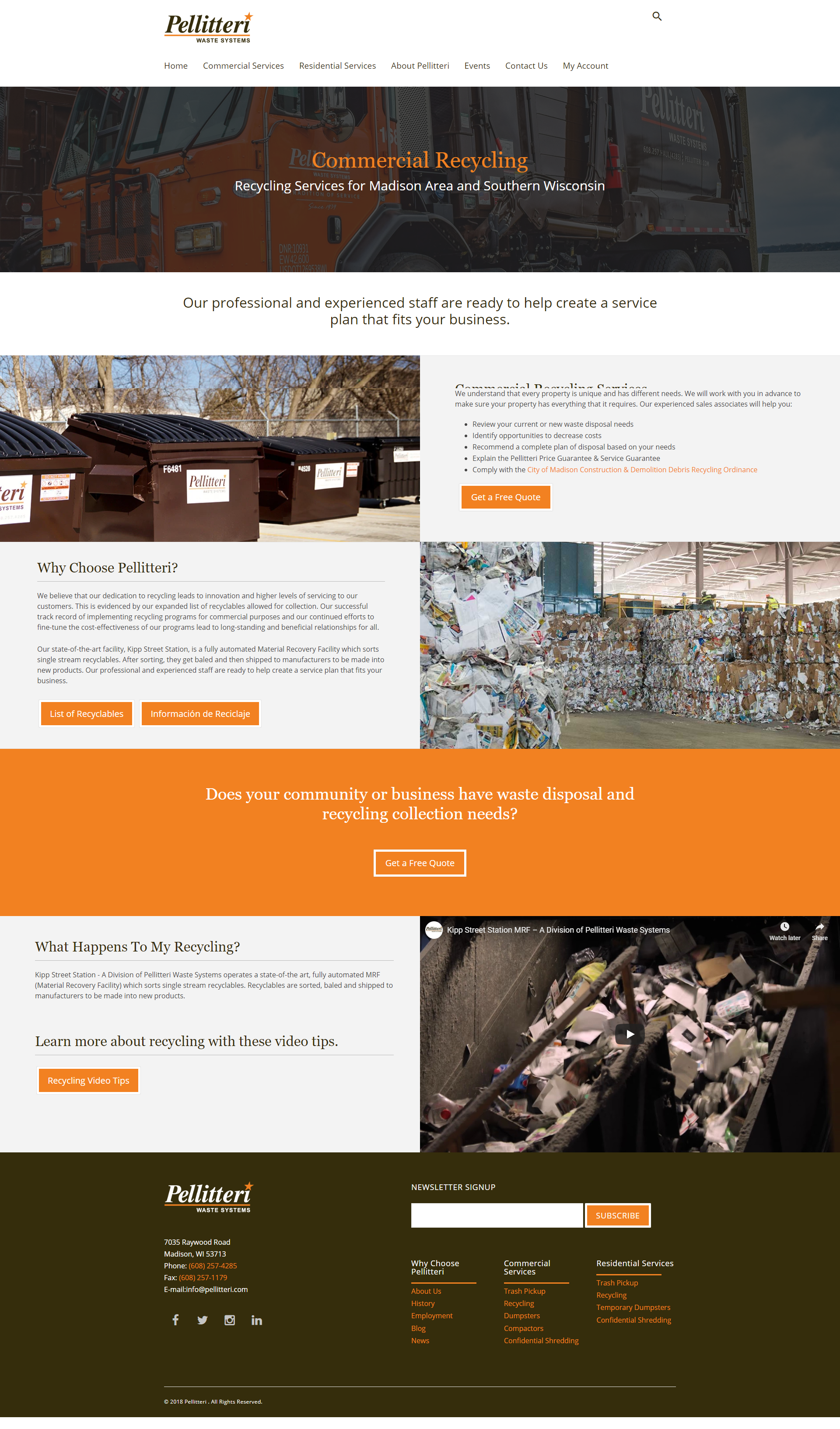 At the end of the development phase, I knew that all the information was available on the website and the client had the ability to make changes and updates to the site at their discretion. The revamp has had a positive impact on the key metrics, but now the client is armed with the knowledge, experience, and self-awareness to reduce the chance of future misdirections from happening.